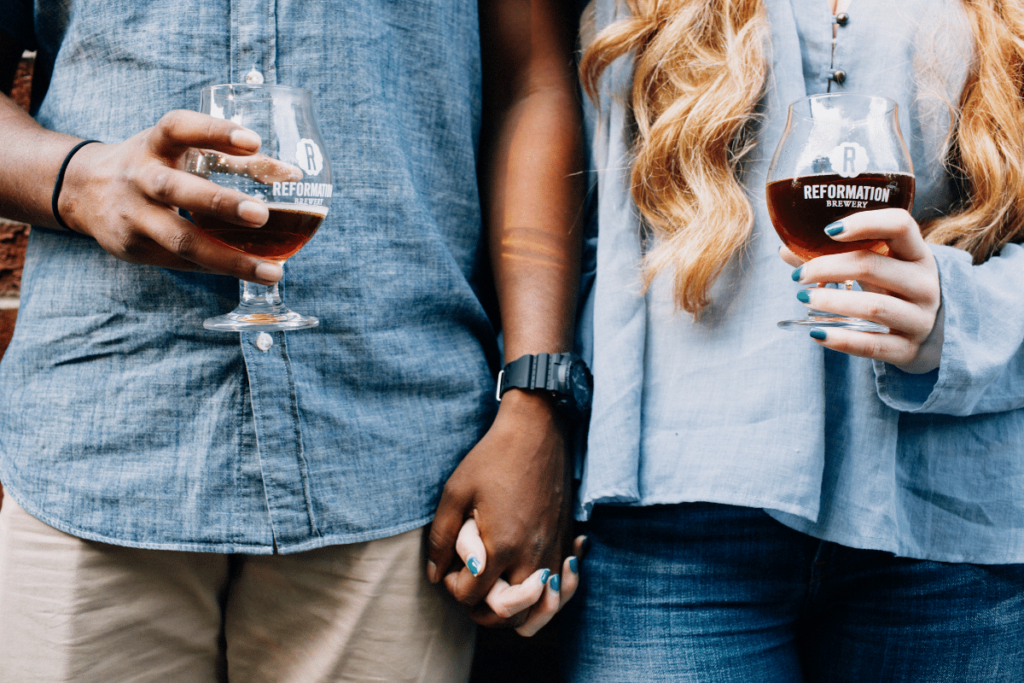 Reformation Brewery supports causes that make a difference in the communities we serve. We select causes to support based on availability of resources and impact on the greater community, with an emphasis on listening to and serving others well.
Community Revitalization
We believe local independent breweries are an important part of the long term health of communities. Independent breweries bring life to underutilized real estate spaces and create a place for conversations to happen face to face. Communities improve when discourse occurs in an environment that supports the sharing of ideas.
Human Connections
We believe in the beauty of all and will not let the extremes of political differences distract us from listening and serving others well. Reformers seek to find meaningful opportunities to share a beer with others.
Honest Conversation
We believe in asking questions before jumping to conclusions. With an open mind understanding and moderation become possible. Reformers seek to shine a light on the balance between extremes.