Why Dogs are Beer's Best Friend in Downtown Woodstock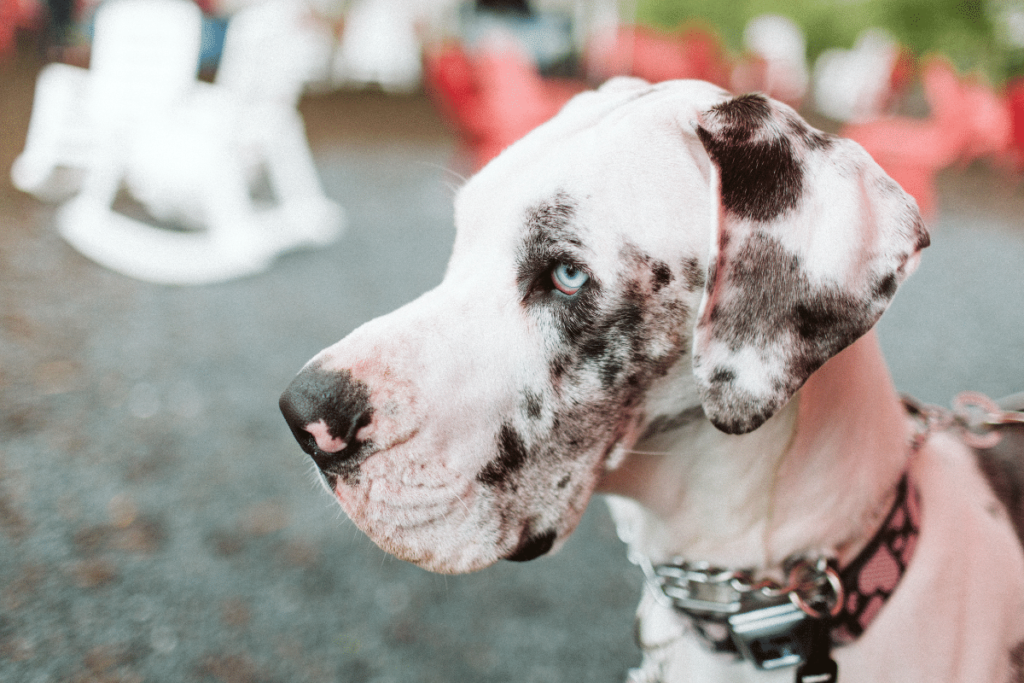 Downtown Woodstock has gone to the dogs, and with ongoing opportunities for new experiences for humans, dogs-in-the-know will be honored for their contributions to the patio.
When your best buddy has four legs, you're always on the lookout for B.Y.O.P. (That's bring your own pup) events you can attend together. We're ready to be the place where you spend that time and make magic moments.
Your Two Besties: The Four-legged Fur Friend and Their Matching Beer
Every beer at Reformation is meant to evoke moments in life, and so many of those moments involve your best canine pal. Here are just a few dog breeds and the Reformation beer that pairs best with them.
Golden Retriever – Loving, loyal, and easygoing, the Golden brings out the best in its owner. What better beer to pair with than our original, deep, award-winning classic, Cadence?
Border Collie – The border collie is brilliant, adventurous and highly energetic. Reformation's rotating, seasonal IPA Nolan the Wanderer is all of those things too..never staying in one place for long.
Greyhound – Gentle, mighty and sleek, this fur-friend's corresponding beer is the delicate, modern, Belgian-style Tripel, Jude. Like Greyhounds, Jude offers beauty in balance.
Pomeranian – These little ones beam sunshine at anyone upon sight. Our Rosé Ale,
Alani the Lighthearted, will brighten up your taste buds as well with bursts of grape, cranberry and hibiscus that make for a refreshing, tasty sip.
Bulldog – Sweet and gentle with a strength and stamina that outmatches all others, the bulldog's best paired with our Belgian-style White, Haddy. Refreshing, easy-going, and tart, Haddy is every bit as classy as the bulldog.
Akita – One of the closest relatives to wolves, the Akita breed pairs perfectly with Stark, our toasted porter. Rich, dark, and demanding of your attention… just like your pet wolf.
Papillon – These little jumping beans won't be ignored and neither will our Imperial Stout, Declaration. Complex and classic to help you finish your day right…and the dogs are sweet too!
Dogs (and beer) are a good gift, and should be celebrated accordingly. Grab your closest furry friend and toast to the good gifts of beer, sunshine and friendship, because they're all good dogs.