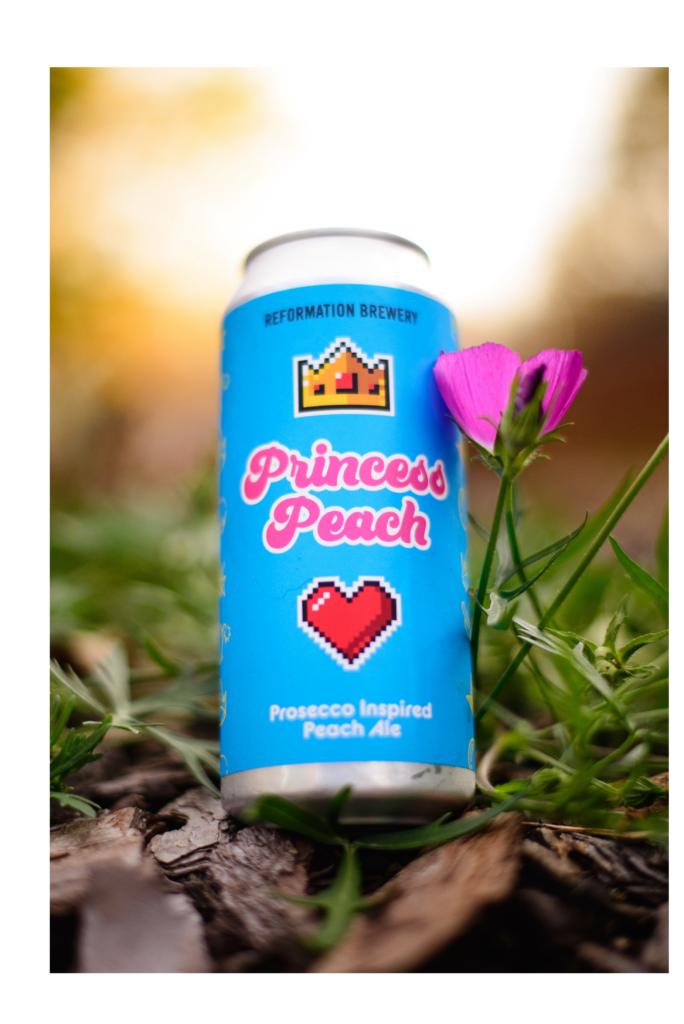 A Prosecco Inspired Peach Ale, Princess Peach is dainty, refreshing, and dangerously good with real peach added (7.6%). Small batch, limited release, and coming soon to retailers near you! Claim your crown starting Friday, Sep. 16th for brewery pickup.
Pairing: Complement with fruity and sweet, or go spicy for contrast
Moment: Stomping goombas, saving the day, or floating on a cloud
Music: Enjoy this Spotify playlist, specially curated for this beer.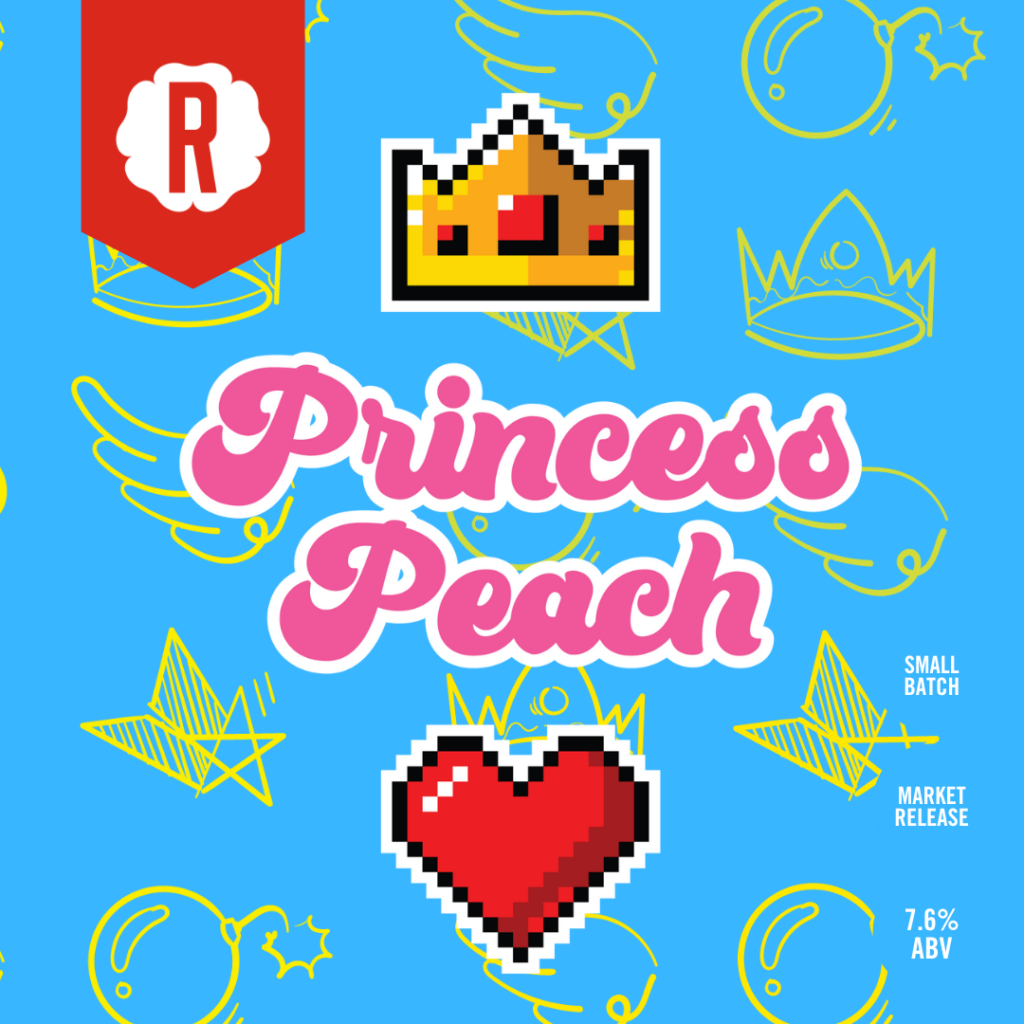 ---
Don't miss this moment!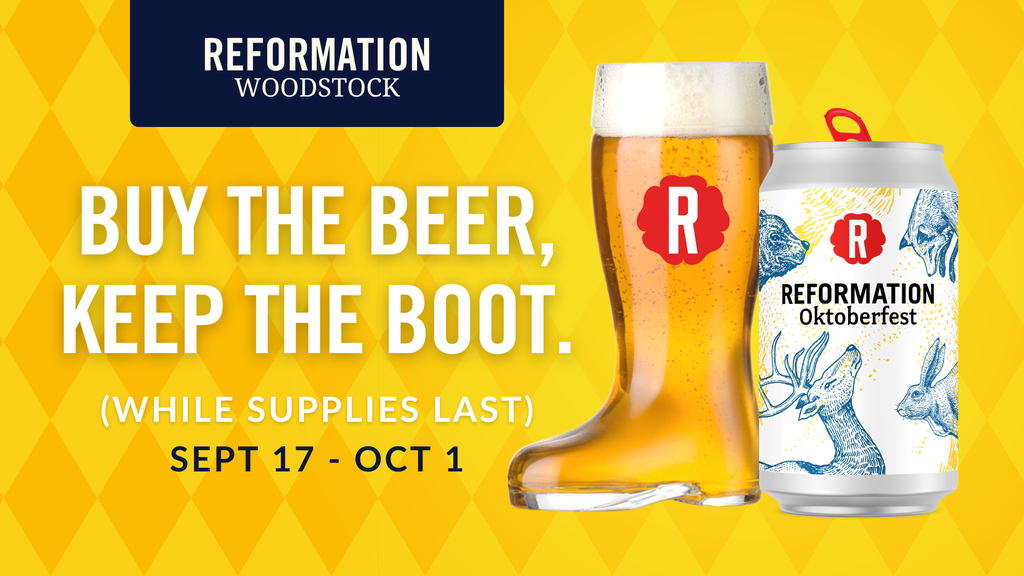 Starting this Saturday, the 17th (Woodstock only), $20 gets you a full pour and a Reformation boot!
Save the date for WDSTKtoberfest in Downtown Woodstock on the 24th at 10am with a keg tapping from Mayor Michael Caldwell in our backyard!