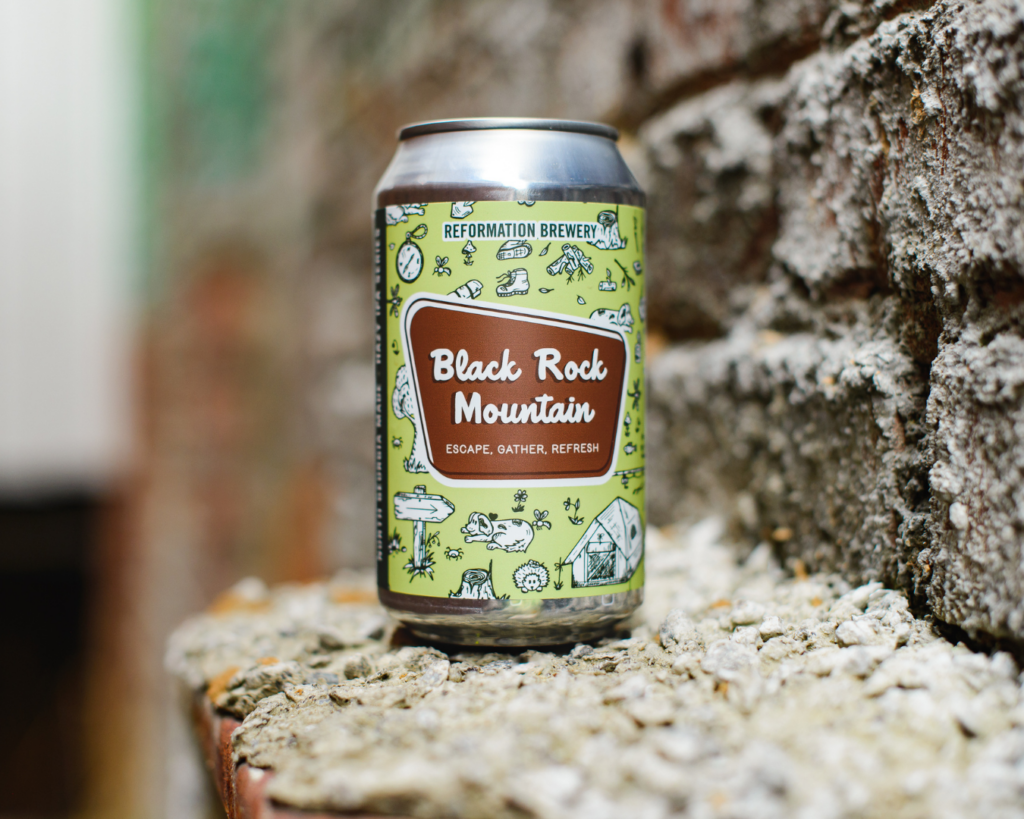 Onward bound to Black Rock Mountain! Welcome the next landmark in our Base Camp Series, a Hazy IPA focusing on Sabro hops for notes of tangerine, coconut, tropical fruit, and stone fruit aromas, with hints of cedar, mint, and cream.
Available beginning Friday, Feb. 3rd from your neighborhood Reformation, this seasonal release will stay on tap through March. Reserve yours for brewery pickup or stop by and taste what's good!
The Base Camp series is made in collaboration with Visit Woodstock GA, inspiring visitors to explore North Georgia destinations.