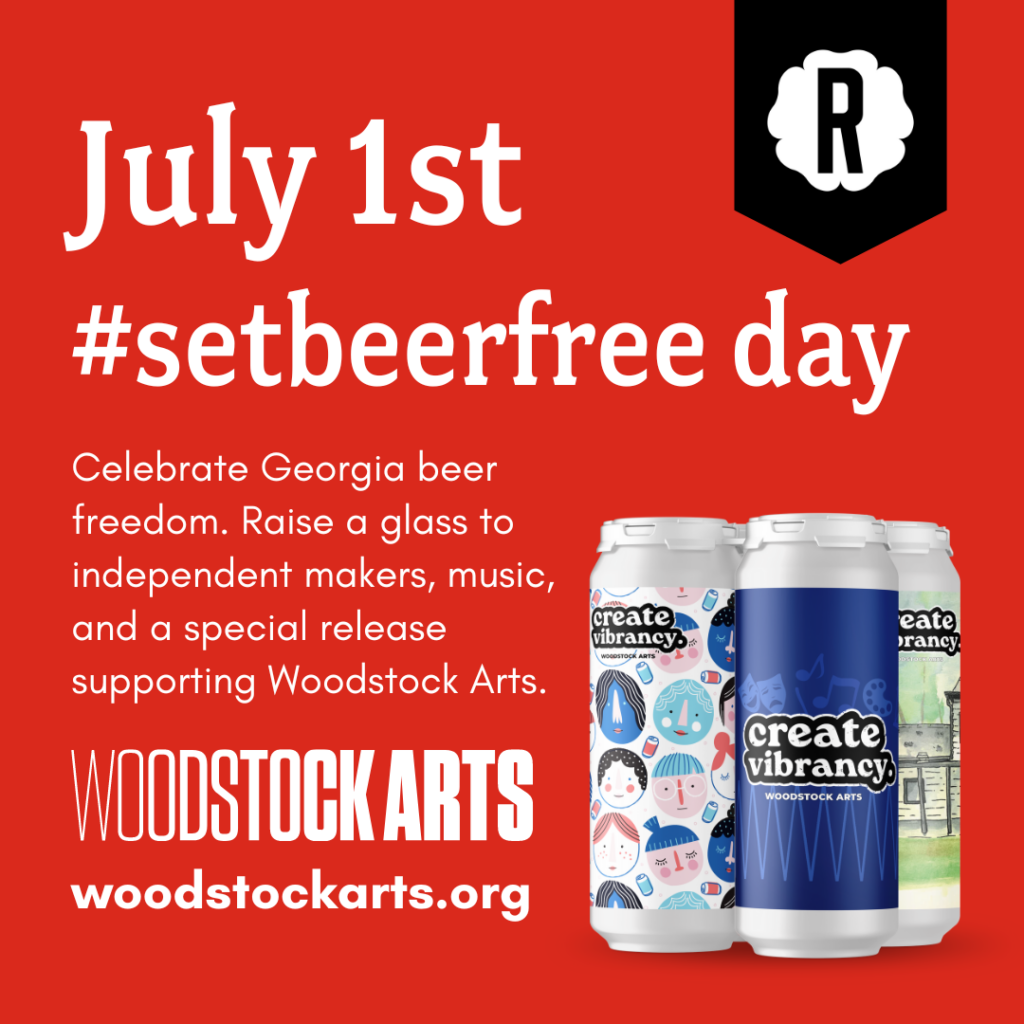 Get ready for 🍺 SET BEER FREE DAY 2023 🍺 – Saturday, July 1st – where we raise a glass to toast the passing of Georgia beer laws allowing craft breweries around the state to directly sell the beer we make to you our fans, customers, and hometown communities.
To celebrate, we will have live music, local artists, and a special beer on tap supporting Woodstock Arts, named "Create Vibrancy." Cheers to freedom and independent makers working to make things and moments that matter.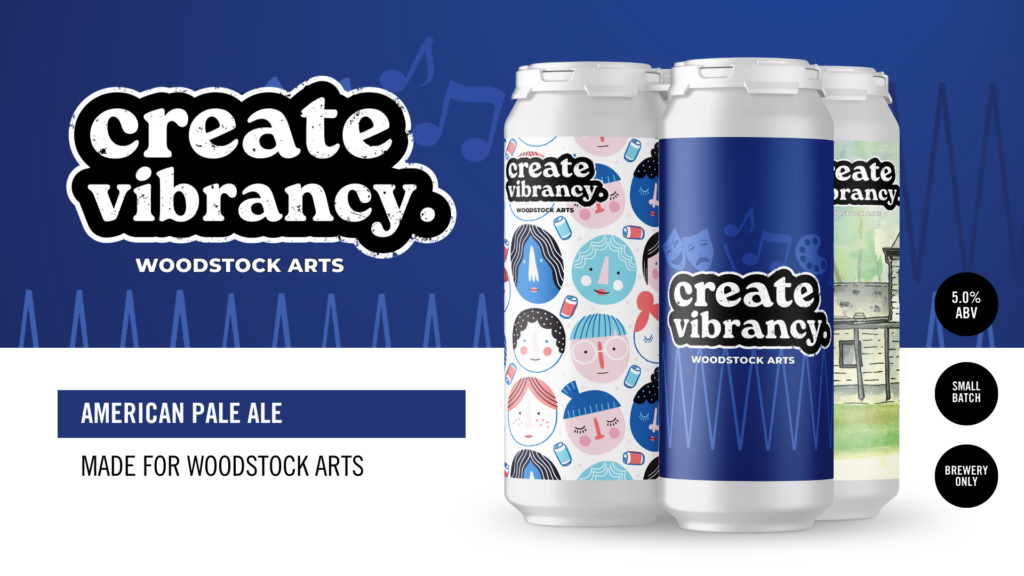 🌟 July 1st events🌟
🇺🇸 Woodstock 🇺🇸
Rally your crew and head to the Star Spangled Pub Crawl at 2pm in @DowntownWoodstock, Saturday, July 1st! Let Reformation be your home base, or make your way to the yard as your final stop. We'll have live music starting at 12pm, and local artist on the Woodstock Arts Green!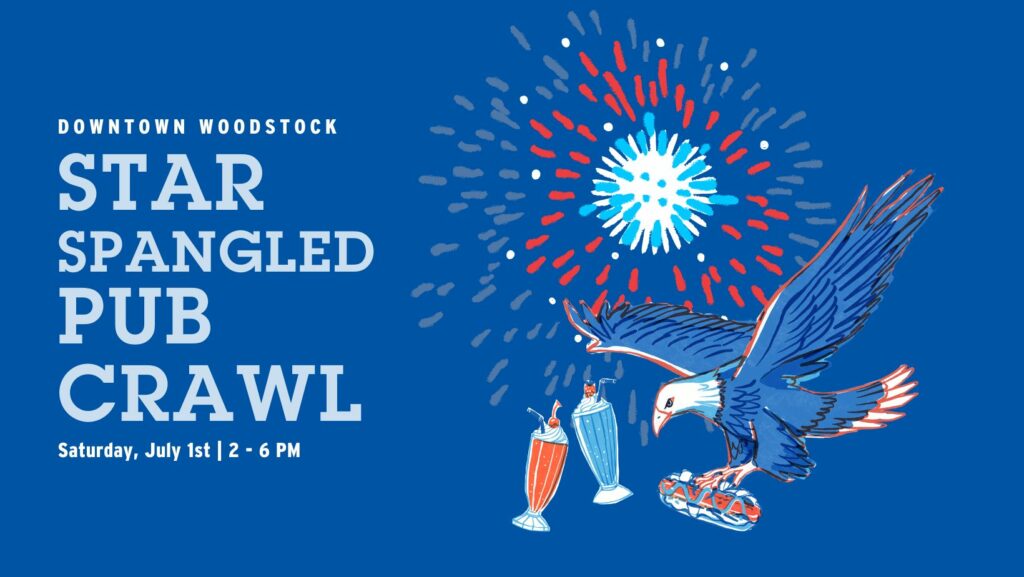 🎇 Canton 🎇
Join us that evening for vendors, food trucks, and live music at 8pm from The Guardians of The Jukebox.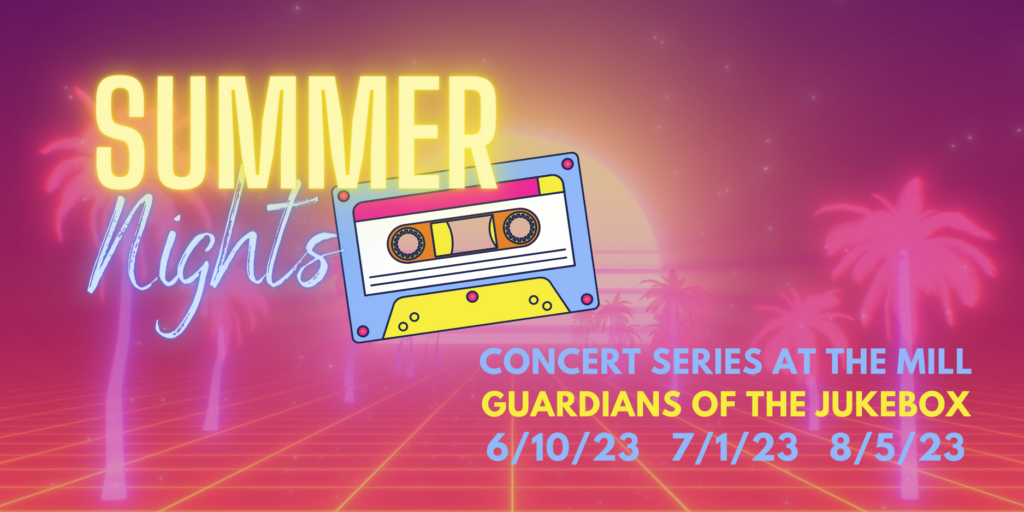 🍻 All taprooms 🍻
Celebrate Georgia beer freedom at your neighborhood Reformation on Saturday, July 1st. Declared "Set Beer Free Day" by our Woodstock mayor, this day is made to raise a glass to independent makers, music, and a special release supporting Woodstock Arts. While supplies last, $1 for every purchase of Create Vibrancy supports our nonprofit local arts center. Stay tuned for more details about this limited, brewery only release (coming soon).