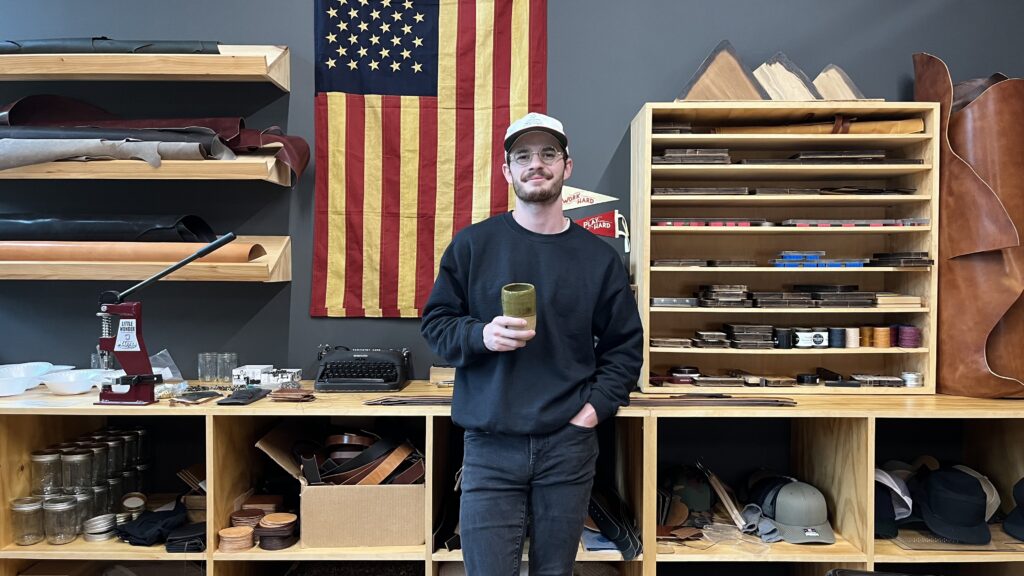 North Georgia Made Makers – stories of makers from North Georgia (full video story below).
At Reformation, we are proudly North Georgia Made — located at the foothills of the North Georgia Mountains with three taprooms uniquely positioned to give our guests memorable outdoor experiences along trails and rivers.
As makers ourselves, we know both the challenges and pleasures of making handcrafted products high in quality and value for our loyal fans. North Georgia comprises a variety of hardworking and dedicated artists and makers who love their craft and love sharing it with their local community. As we prepare to enter Fall and our 10th-anniversary season, we could not think of a better way to tell the story of being North Georgia Made than highlighting the makers in our community and sharing their inspiring stories.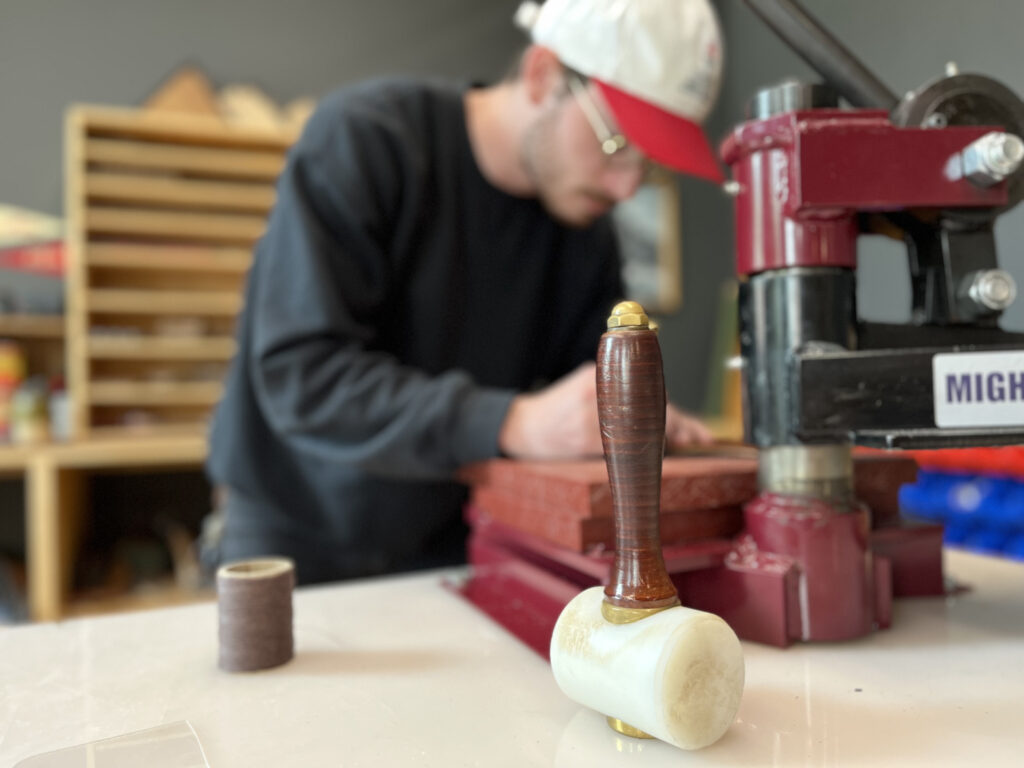 In this first pilot episode, we chose to feature one of our local vendors and handmade leather craftsman, Nate Bridges of Alpine Leather & Supply, Co. Nate's story of taking the entrepreneurial leap in college, discovering a love for leather on a trip to Nashville, and overcoming challenges will leave you inspired and ready to engage the maker in you.
---
Nate's shop is located at The Mill on Etowah in Canton, just a few steps from our taproom and main production facility. We hope you enjoy this story and it spurs you to not only support your local community of makers but get busy making something too. Cheers to the reformers and makers in all of us!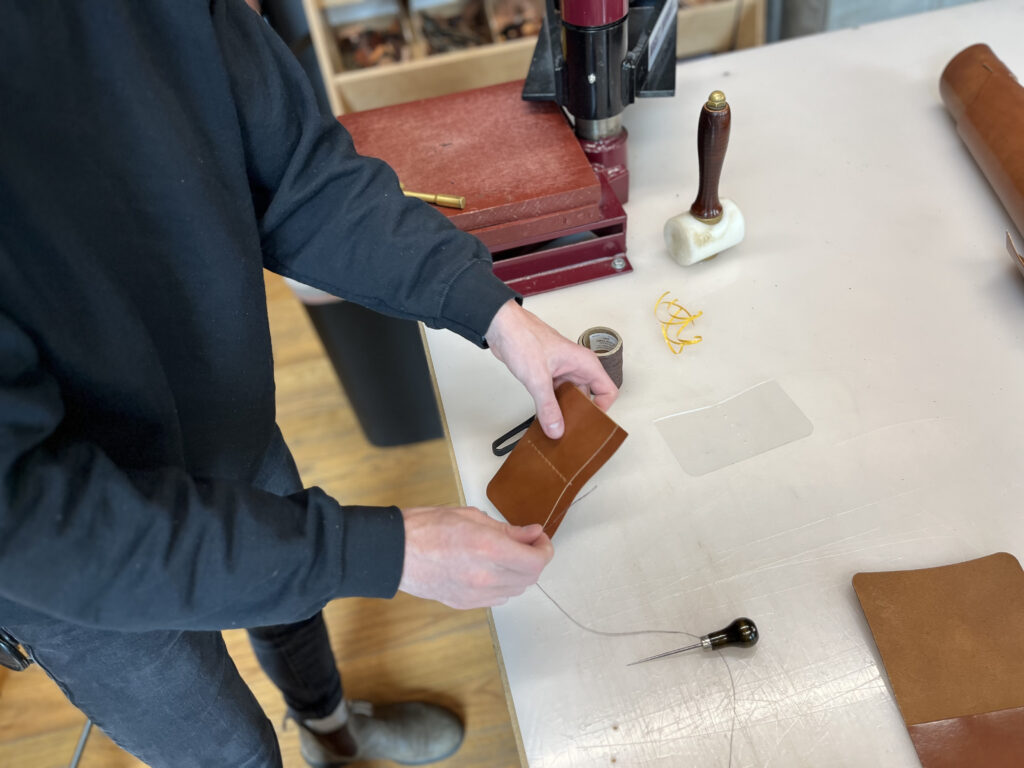 Learn more about Nate and grab one of his handmade goods from Alpine Leather & Supply, Co.
Follow our story and learn more about what it means to be North Georgia Made.
*Stay tuned for hopefully more to come in this series focused on makers. Cheers to the makers and reformers in all of us.