Perfect Beer Pairings For Mother's Day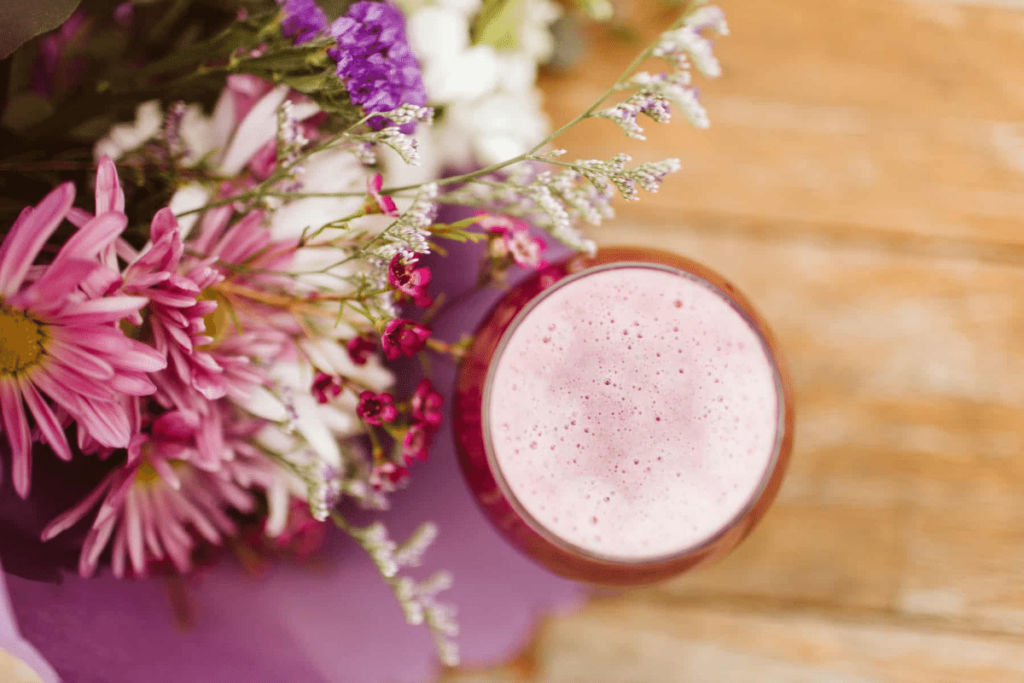 Flowers and homemade cards are at the top of Mother's Day gift lists, but why not show your love with a gift of a different kind? What about a beer bouquet? And just like those flowers you were going to get her, there's something special and different about each one.
Here's a guide to our favorite pairings for a special mother in your life:
Do you know a mom with a wild spirit? Someone who just can't be tamed? May is the perfect month to take her to Reformation and honor her with a Wilder. Sweet and tart (blackberry, cranberry, black currant, and ginger), Wilder is a limited time beer brewed from our research and development facility in Downtown Woodstock.
Laughter is contagious. Often your favorite moms are the ones who just make you laugh. Alani the Lighthearted offers that perfect rosé ale everyone's after. Bright and playful with grape and hibiscus among its notes, Alani is a hybrid of wine and beer that any of the wine-loving moms in your life are going to want to try…and try, and try. This is another seasonal, only available in spring and summer!
When you're around someone that makes you better, every day is a gift. Show gratitude with Cadence. Reformation's award-winning original is a Belgian tripel with delicious notes of caramel and fig. This beer is for the mother in your life who's as sweet as candy.
Know an adventure lover? Travel buff? Our Rotating IPA Nolan the Wanderer could be her perfect pairing. Nolan changes every four months so your beer-loving adventurer can always try something new. Nolan's latest adventure is Golden Cashmere, perfectly matched to the season with hints of mango and papaya.
Offer the one you person you know has a heart of gold our Georgia's Gold Jude. This Belgian-style tripel is sweet, citrusy, and has a high alcohol content. Because someone with a good and pure heart deserves to have a little more fun.
Mothers are the sunshine of our lives and Oren is the bright sunshine of beers. Easy-going, low alcohol, and smooth for the summer, Oren will light up the life of your favorite mom.
For the mom who drinks well with others, the quiet, classic Haddy. This Belgian white is like a bouquet itself, with coriander and lemon providing a smooth and graceful drinking experience. If your mom's classy…this one's for her.
Gather the influential women in your life and toast to perfect pairings with the gift of good beer.